I love going to see movies in the theater, just as much as snuggling up on the couch to watch one in my pjs. I also am a food-addict who loves watching movies about cooking. #dontjudge Coincidentally, the weekend forecast is calling for rain here in denver which is (in my book) the best time to catch a great movie... in a theater or at home.
Today's post is all about my favorite foodie movies. They not only make me hungry but inspire me on so many levels. Please enjoy.
Are you surprised this is first on my list? I hope not! French cooking at it's best by a girl who is down-to-earth, obsessed with food as much as I am and able to turn out amazing dishes in a tiny nyc apartment. I love julia child and how this book brought her to life. My obsession with food rocket-launched to a new level after this book and film.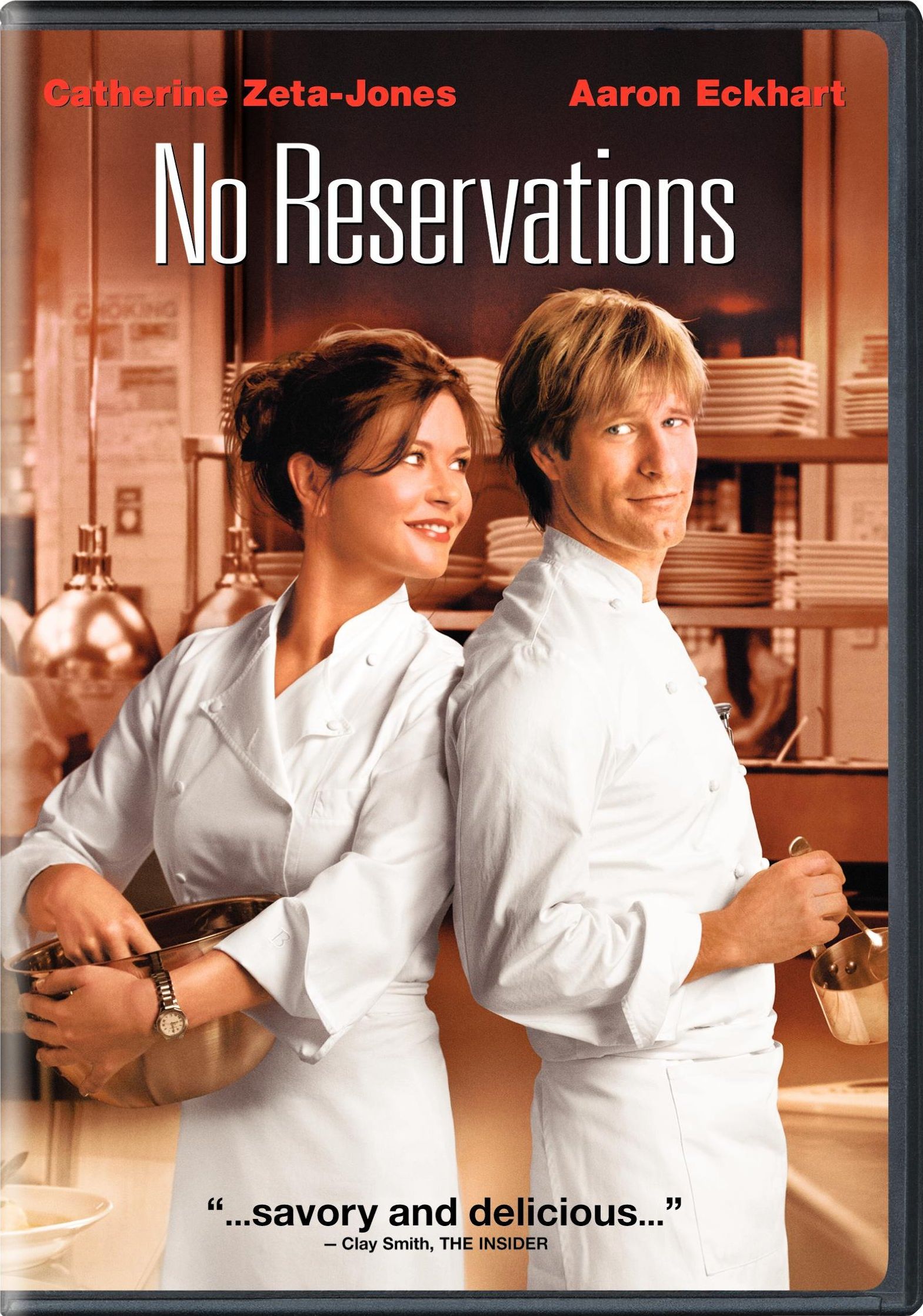 Food brings people together and in this rom-com, it not only fixes relationships but creates new ones. Kathrine zeta-jones' character is strong and I love that she is the top-dog in a busy high-end restaurant. Throughout the movie she learns that approachable food has an important place in the cooking world, just as much as high-end upscale dining.
Everyone can cook! It is a simple message but so many people find the kitchen such an intimidating place. I love the lessons in this movie along with how the rat, remy, explains how food tastes. It is exciting, electric and descriptive. Oh and finally, watching the stern food critic melt in his chair once he tastes the plate of ratatouille prepared for him. So fun to watch.
The shop/bakery in this movie would be my dream job/shop to own of my own some day. Meryl streep's character is an amazing pastry chef who's life seems to be surrounded by nurturing family and friends through food. Yes there is a crazy love affair that is hilarious to watch play-out but it all ties back to celebrating life with food + drink in hand.
Keri russell's character is married to a horrible man who she dreams about leaving once she saves enough money from her waitressing job. To mentally escape from her life, she dreams up delicious pie recipes based upon the trials and tribulations she faces. I love the flavor combinations and seeing someone take their passion and use it to push them through adversity.
While this movie is more about an extremely long wedding engagement, it also has a story about a chef who loves to cook. Going from a successful head-chef position in food-centric san francisco to working at a deli in michigan to finally opening a taco truck... life throws a lot at you and it is up to you on how you deal with it. Oh, and it's super funny.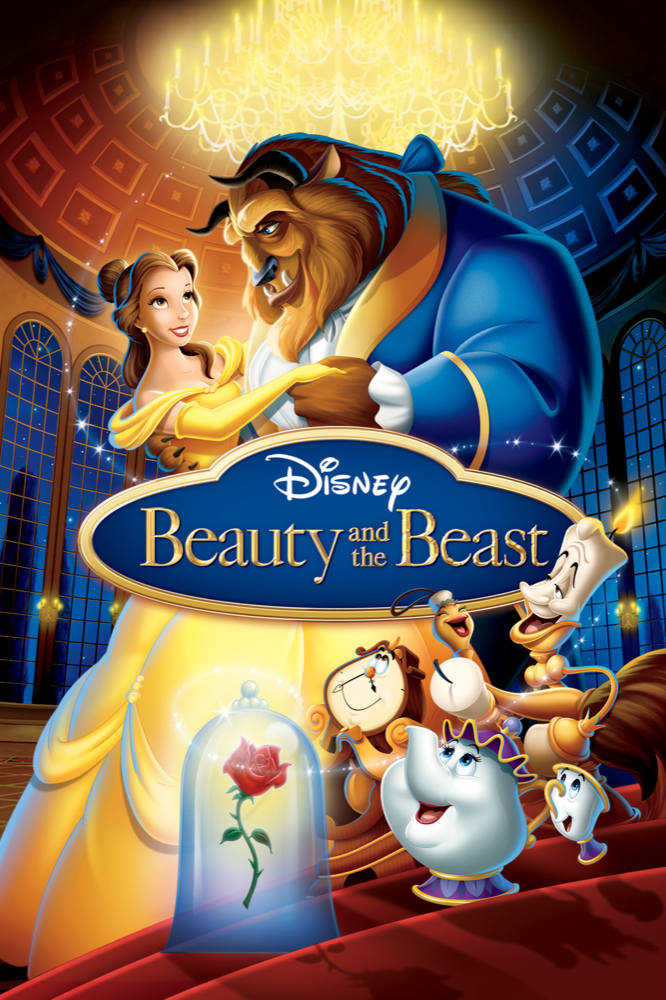 Okay, I know this is the biggest stretch in the category of 'foodie movies' but there is a huge scene with dancing champagne, signing plates, tons of classic culinary terms and beautifully presented dishes. And, ultimately there is a great message... host your guests with care and effort to make them feel welcome and loved. Makes me want to throw a festive party!
If these were not enough to wet your palate and get you excited to snuggle into your couch then may I present you with one more foodie movie that is out in theaters right now.
Chef
, starring jon favreau is about a chef who looses his restaurant job and starts up a food truck to reclaim his passion and creativity in the kitchen. I know this is top on my list to go and see, I hope you do to!
Here is the trailer for chef...